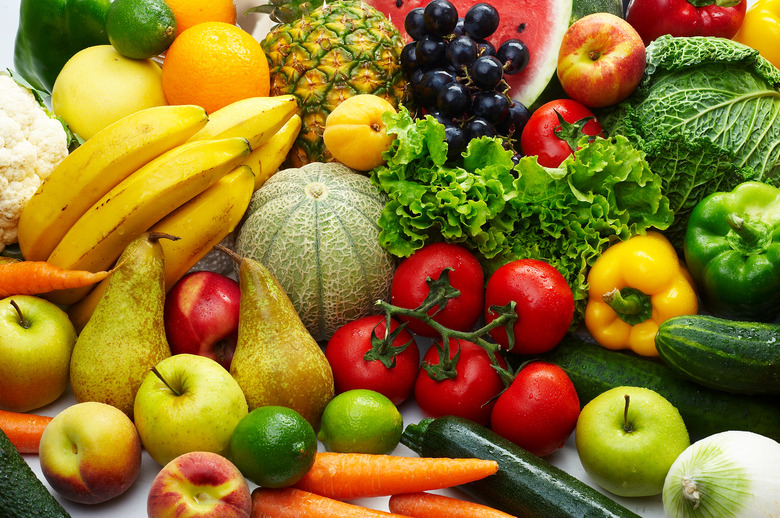 About Us
As the name suggests, was born out of our love and desire for natural and healthy products. It was founded by a group of likeminded friends looking to bring fresh natural produce to our family and neighbours.
Customer satisfaction is paramount to us and it is at the core of our operations. The success of Us is dependent on the happiness and satisfaction of our customers. To this end, we have been working on growing our own produce while working directly with farmers and FPC's on a carefully supervised model. The traditional distribution model is limited in its ability to bring the harvest quickly to the consumer. While it is suitable for B2B models, it doesn't help us to meet our primary goal. We have identified last-mile delivery as our primary strategy fulfils our mission and for that purpose we want to control every link in the supply chain, from cultivating/sourcing the product to grading, packing, and delivery to the doorstep.
Our USP is our dedication to ensure quality. All our products are hand-picked by our team with careful consideration and diligence. We do not believe in having a separate team for quality control. Instead, we have trained and empowered every single person in our organization to act as a point of quality control. Our business model empowers every employee in the business structure to reject the product at any stage of their life cycle if the product does not meet our quality standards. We adhere to industry standards like ISO 9001, Halal, FSSAI among others. , cleanliness, and safety procedures are part of the mandatory training every employee is subjected to. We also have processes in place to ensure a swift resolution to any customer complaint within 15 minutes of a report.
We are proud partners of Madurai Corporation serving Madurai city during this period in delivery essentials to homes, especially those in quarantined zones. We have gone to great lengths to ensure that we have created a user-friendly mobile app and website keeping in mind our wide range of customers including elders, children, and differently-abled persons. Proud to have a first of its kind 'Voice-based search' to enable visibly challenged customers to navigate and order from the comfort of their homes
We have started our operations in Madurai because it is our home. We have travelled to different parts of the world in our professional endeavours but have come back to Madurai as it is close to our hearts. Madurai is known for its culinary diversity and the importance given by the people of Madurai to tasty and hygienic food is second to none. If we are successful in catering to such adept customers, we can succeed with the model anywhere we go! Listening to our customers, we have also added some Madurai specialties like Janatha Sarbath, Puliyadis Boli, RS Pathy, VS Chellam Soap, Ajwa Snacks, RMP Cleaning Products, Peanacks Peanuts, Karthik Ghee, PC Perungayam, Ruby Drinks, Madurai Nallenai, Karunanidhi Kari Masala and others.